Store guidance
Proprietress greetings
I was loved and was got close to all of castle towns and reached time more than founding 1927.
The predecessors in the family line was full of exquisite taste by materials of the having many kinds and adjustment of the fire since founding and completed secret taste.
Taste of the soup stock of the Akadama Honten is handed down, and the taste that continued following the tradition is continuing still growing to stewed homemade oden, ancestor Yudofu, beef sinew, rice boiled in tea with salt now.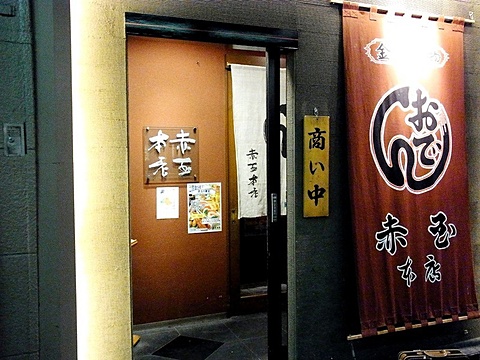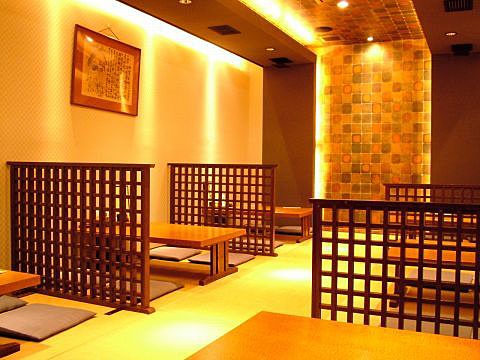 Company profile
■Company name

Akadama Corp. (Akadama Honten)

■The location

〒920-0981 2-21-2, Katamachi, Kanazawa-shi, Ishikawa

■Phone number

076-223-3330

■FAX number

076-223-3440

■Representative

Chairperson Toshie Kosaka

President Satsukawa Emiko

■The establishment date

It is founded in 1927

■Duties contents

Bar

■Business hours

■1F 12:00-22:00 (on Sundays and holidays until 21:00)

   

■2F 17:00-22:00 (on Sundays and holidays until 21:00)

※It is closed for the 15:00-16:00 training on Saturdays, Sundays, and holidays

※Order is 30 minutes before closure in the last.

※There is the possibility that closing time is advanced on do not appear, being sold out.

You understand, and please understand it.

■Regular holiday

On Monday (in the case of a holiday the next day)