Blog
A word from the proprietress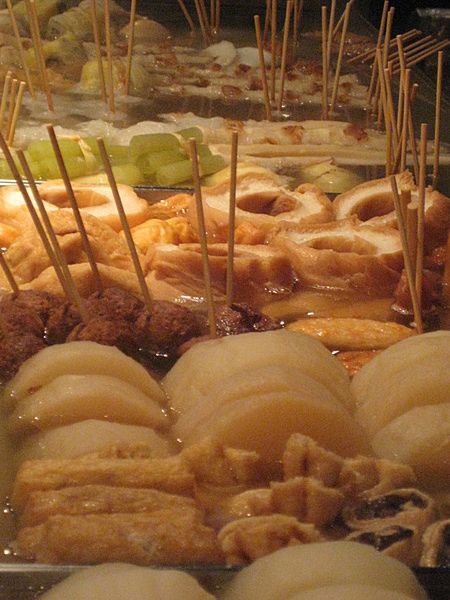 It's getting cooler after Obon, but I thought it was about to be oden season, but it looks like the hot and humid days will continue.

I hope it really cools down soon.
                                                                                                                  By the way, about the oden stock, the restaurant puts a lot of it in. It makes me happy to have people drink the oden after eating the oden. hey long time no see
Last year was a very difficult year and I was very depressed, but when I see the customer's face, I think I have to do my best.

Since the end of last year, Kanazawa has been cold and cold days have continued.

  The day when I thought it was almost over came into view
But oden and hot sake are the best when it's cold.

  We opened a stall at the Oden Fair in Shizuoka on 10 in February.

  Thank you to everyone in Shizuoka

  The Oden Summit will be held in Odawara on July 7th.

   Of course I'll be there too, so please call out to me.

  In Odawara Castle Park

 is very beautiful and I'm looking forward to it from now on
Of course Kenrokuen in Kanazawa

is the best

Come to Kanazawa in spring

Limited from today
Shikoku's Ikkaku-style "bone-in chicken", which received a good reputation last year, has started again this year.
Starting today, June 1, we will sell "chicken on the bone" for 600 yen, but it will be sold as a set with draft beer (medium) for 850 yen.
In Kanazawa, you can only eat at Akadama Honten
Please try and eat things once
I'm addicted
Among the all-you-can-drink plans, there is also a bargain plan for 150 minutes 3280 yen that includes a set of "chicken on the bone" and the much-talked-about "shio-koji chicken".
We look forward to your visit