Greetings from the Proprietress
Many years have passed since our founding in 1927, and we have received much love and patronage from everyone in this castle town.
Since our founding, previous generations perfected the secrets of this exquisite taste by adjusting various ingredients and the strength of heat.
The taste of Akadama Honten's handed down dashi has continued to preserve tradition, and is still alive today in homemade oden, original yudofu, stewed beef tendon, chameshi, etc.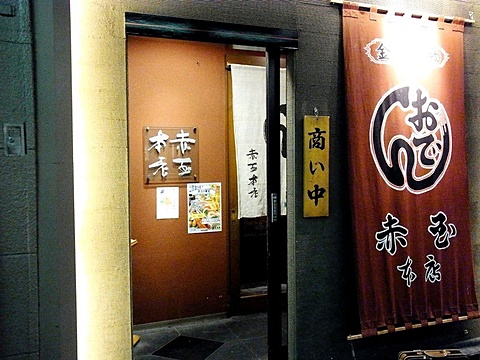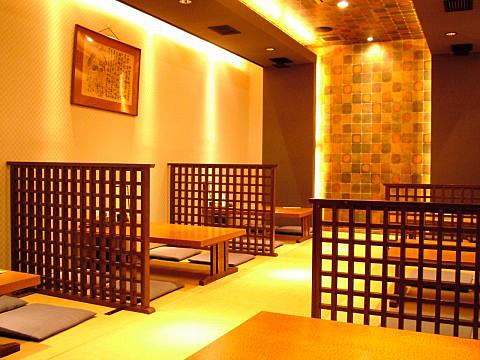 About Us
■Company Name

Akadama Co., Ltd. (Akadama Honten)

■ Location

920-0981 2-21-2, Kata-machi, Kanazawa City, Ishikawa

■ Phone Number

076-223-3330

■FAX number

076-223-3440

■ Company Representative

President Emiko Satsukawa

■Establishment Date

Founded in 1927

■ Business Areas

Izakaya

■ Business hours

■1F 12:00-22:00 (until 21:00 on Sundays and public holidays)

   

■2F 17:00-22:00 (until 21:00 on Sundays and public holidays)

*Saturdays, Sundays, and holidays are closed from 15:00 to 16:00 for preparation.

*Last order is 30 minutes before closing.

*When the oden is sold out, the closing time may be earlier.

Thank you for your understanding.

■ Fixed holiday

Monday (the next day if Monday is a holiday)